Design of an IoT data pipeline
Don't tell me what to do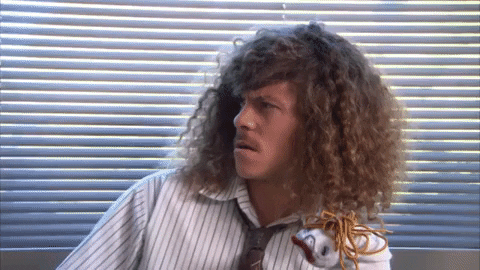 The requirements
Small low-powered IoT devices going to send measurement data.
Scalable data flow and processing, something that handles backpressure.
Design Decisions
Accepting MQTT message from the IoT devices because making HTTP request would lead to higher power consumption for a low-powered IoT device.
I could've picked OPC UA or some other protocol. However, the idea is to fire events from Message Broker (mosquitto) to Kafka.
Kafka is the perfect choice because of high throughput, scaling, availability, storage, buffering and reprocessing of events.
Picked InfluxDB because it's time series database. Could've used Prometheus.
Data Flow

How to display data
APIs can be built to fetch data from InfluxDB.
Grafana dashboard can be built on top of InfluxDB data.

Stop talking and show me the code

Checkout the code on Github.
Live long and prosper!